About Project
Amazingly designed, Maasters Capitol Avenue is well-appointed high-street retail and premium office spaces that are sure to delight and enthral you. The premium office spaces are located close to many reputed schools, colleges, hospitals, malls, and IT parks in the vicinity. The Project is a beautiful combination of prime location and state of the art installations, making it a highly alluring prospect.

Maasters Capitol Avenue is ready to redefine the commercial properties in Noida and take your business to newer heights. The Commercial Project with Grade' A' premium office spaces, High-street retail and ultra-modern facilities are strategically located at a fully-fledged and well-connected business zone of Electronic City-Noida. Maasters Capitol Avenue is developing as one of the most exemplary commercial projects in Noida by Maasters Infra Group. The developers are ready to make the new sanctuary for contemporary professionals who don't look at the calendar or wait for the weekend before stepping out. They are a go-to destination where you can find it all under one roof.
Commercial Premium Properties: Features & Amenities
Maasters Capitol Avenue is a delightful mix of Grade 'A' Ultra Premium Office Spaces, High-Street Retail Shops, Dining Spaces and State-of-the-art Rooftop Club. The Commercial Project in Noida will set a revolutionary concept of shopping & working that will turn heads and be the talk of the town. Maasters Capitol Avenue is purposely located in the heart of Noida Sector 62, close to Residential & Industrial Pockets of Noida & Ghaziabad, to provide all the benefits of a well-connected location. Maasters Infra Group has envisioned the Project as a grand showcase, proudly lined with an attractive glass frontage of double-height stores, luxurious office entrance, waiting lounge, wide corridor triple height entrance lobby and many more.
IT/ITES Office Space

A GIFT TO THE WORLD OF BUSINESS FROM MAASTERS INFRA.

Making an excellent impression on visitors and clients is the penchant of any successful business. With Premium Office Floors and strata spaces designed to suit the need of businesses of different type & size, Capitol Avenue offers premium work spaces to create your office base.

Retail Space

RETAIL THERAPY AT IT'S PRESCRIBED BEST.

Futuristic and an international concept based Uber High Street Retail for a living concept millennium city has never witnessed before. Capitol Avenue is a masterpiece designed to create a unique environment which offers diverse and secure mix of Retail for Shopping & dining.

Food Court

GREAT FOOD IS SERVED WITH GREAT VIEWS HERE

It's the time between getting off from work and before hitting the bed, that you get for the most important things in Life - to discuss new ideas, have deep conversations, and spend quality time with family. That's why you need nothing Less than the perfect setup.
Project Highlights
One Of The Most Well Connected Destination Of Noida

Dedicated Drop-offs With Ample Parking

State-Of-The Art Roof Top Fitness Zone

24x7 Operational Fine Dining Restaurants

Wide frontage Retail Shops For Maximum Exposure

Most Strategic Location Of Electronic City Noida

Mutiple High Speed Elevators

Road Facing Shop with Maximum Visibility

Hanging Retail Pods Showcasing Luxury Brands

Restaurant, Cafe & Bar in the Atrium

Surrounded with Dense Residential Projects
Enjoy the 4C Advantages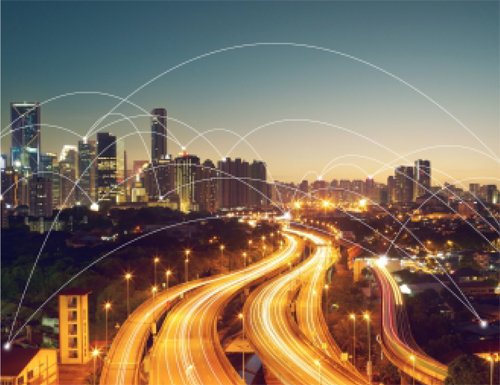 GOLD CLASS CONNECTIVITY
Adjoining 14 Lane Delhi-Meerut Expressway
Well Connected to Delhi via NH-24
Quick access to proposed Jewar Airport via Noida- Greater Noida Expressway
Seamlessly Connected To Indirapuram, Ghaziabad.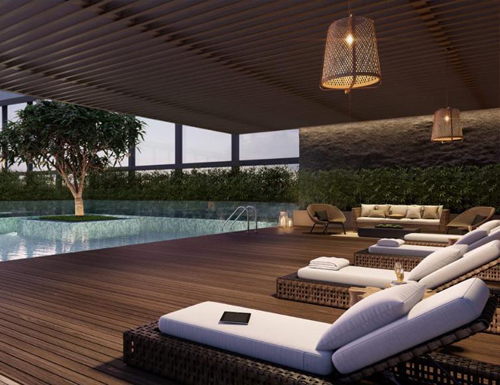 GOLD CLASS COMFORTS
Multi High Speed Elevators
Defined Car parking Space
Green Building Concept
Multi-Purpose Rooftop Recreational Floor with cafe, & Swimming Pool.
Convection Center
GOLD CLASS CONVENIENCE
World Class IT Park
Stylish High Street Retail
Multiple Activity Arena
Trendy Coworking Spaces
Quick access to Metro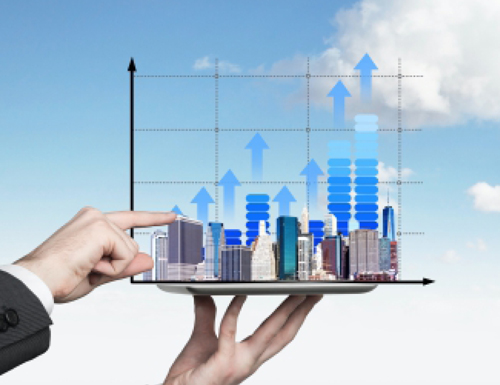 GOLD CLASS CAPITAL APPRECIATION
Integrated Commercial Destination Built On Fully Paid Up Land
Most Promising Location Of Noida
Close Proximity With Industrial Hub And Residential Communities For Assured Footfall & Great Business Opportunities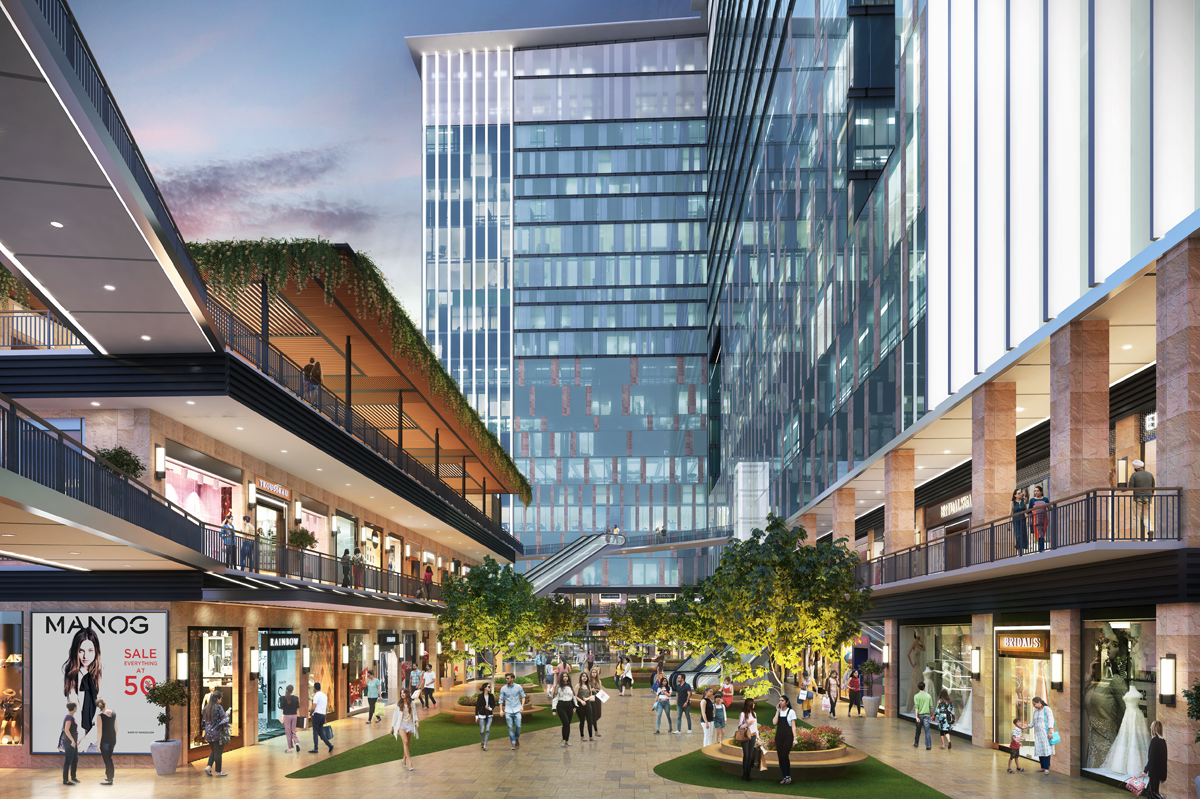 High Street Retail
Innovation Ready Design
#MCA IMPRESSIONS

#MCA IMPRESSIONS

WATER FRONT CRESCENT

GARDEN STREET

#MCA IMPRESSIONS

#MCA IMPRESSIONS

WATER FRONT CRESCENT

#MCA IMPRESSIONS
Location Advantage
Adjoining the 14 lane national Highway-9

Quick Access to Delhi via NH-24

Well Connected to Delhi, Ghaziabad & Meerut
Infrastructure and Safety
Wide Corridors
Double Insulated Glass
High Speed Elevators
24hrs CCTV Security Surveillance
Modern Fire Detection System
Amphitheater
100% Power Backup
Gymnasium
Ample Parking
Roof Top Club House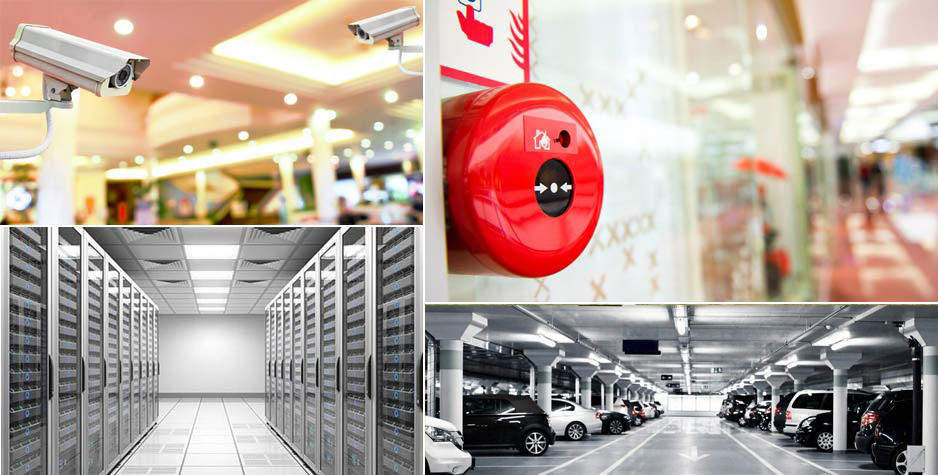 Road Map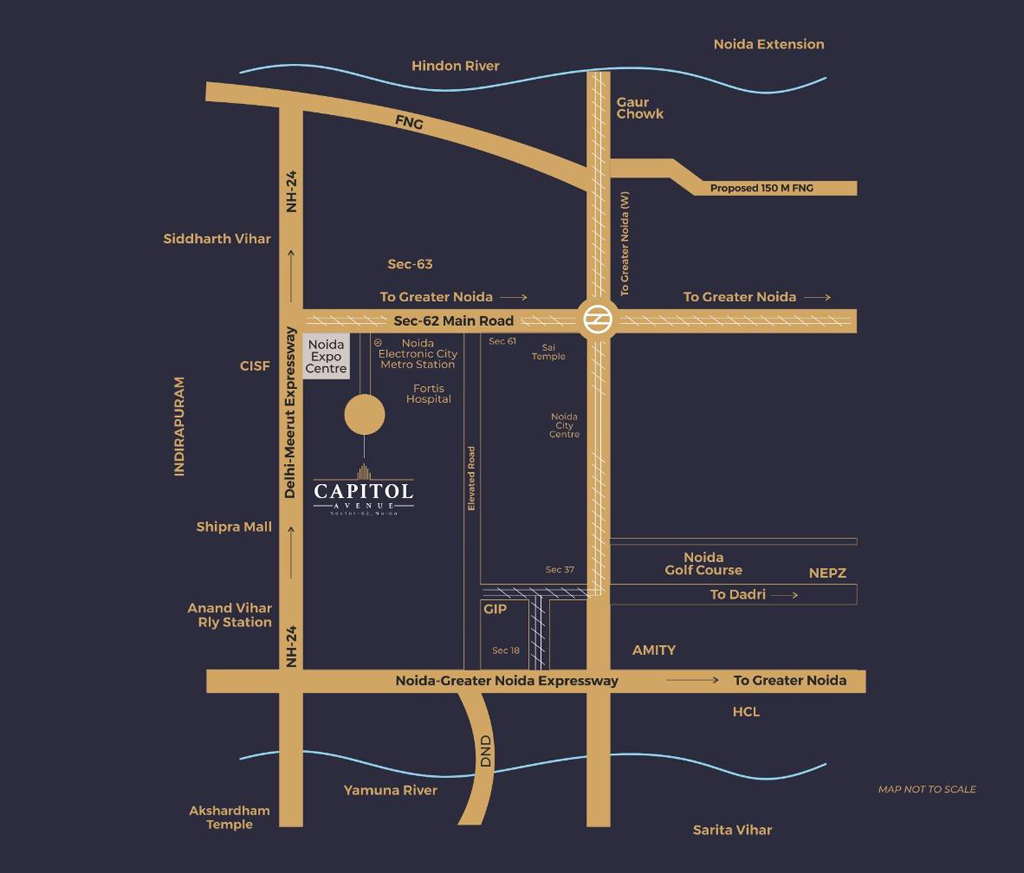 A NEXT GENERATION CORRIDOR AT NOIDA'S COMMERCIAL HOTSPOT
Intended to be the preferred hotspot for upscale Retail Outlets and Large Corporates, 'Capitol Avenue' by MAASTERS INFRA is bound to be the focal point of future business in Electronic City, Noida.